The entry has received its own Swish number and Plusgiro account – leave your contribution!
Swishnr: 123 63 93 714
Plusgirokonto 210 58 39-1
The inaugural anniversary gratefully accepts contributions from both organizations and individuals who want to contribute to making the event possible. The plusgiro account is 210 58 39-1. All contributions are gratefully received!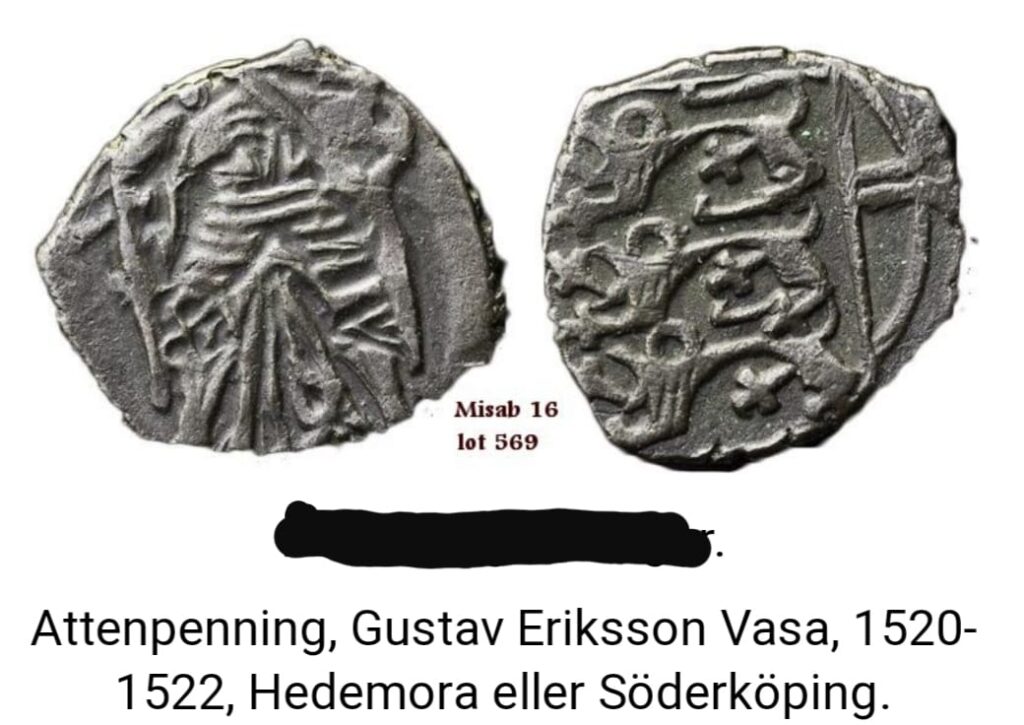 The funds go to all existing expenses incurred to make the entry possible. Costumes, transport, stages, food and drink for participants as well as marketing and equipment that will make it possible to reach an audience on the streets and squares on June 24, 2023.
In addition to contributions from individuals, the entry has also received cultural support from the City of Stockholm.