The entry of king Gustav Vasa into Stockholm 1523
Midsummer 2023 marks 500 years since Gustav Eriksson Vasa entered Stockholm after a war that is more than two years long. We want to celebrate this with a large reenactment of the entry into a historical parade that will involve many different groups of participants, all related to the day and time.
Come and celebrate the 500th anniversary of Stockholm's liberation and Sweden's independence!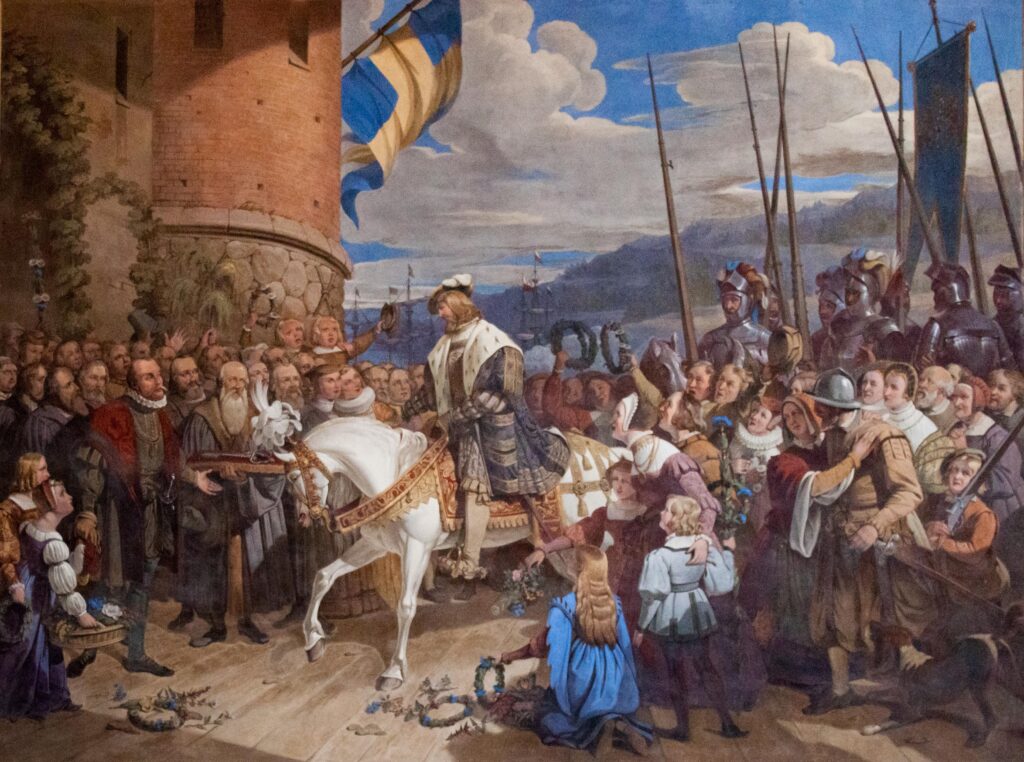 Partners
Currently, interested participants are linked to the project.
Do you or your group want to join us? Contact us.